About LabsMedia: Your White Label Partner for Digital Excellence
Welcome to LabsMedia, a dedicated division of Space-O Technologies, specializing in providing tailored white label solutions for digital agencies. Our mission is to empower your agency to thrive in the competitive digital landscape by offering comprehensive, reliable, and flexible services that cater to your unique needs.
Our Story:
At LabsMedia, we're more than just a service provider – we're your strategic partner in achieving digital success. With over a decade of experience, we've grown alongside the ever-evolving digital ecosystem. Our journey began with a vision to bridge the gap between agencies and top-notch digital solutions. Today, we stand as a testament to our commitment to excellence.
Why Choose LabsMedia?
Unparalleled Expertise: With a team of over 200 skilled professionals, including UI/UX designers, front-end and back-end developers, WordPress and Shopify experts, project managers, SEO specialists, content writers, and more, we bring a wealth of expertise to the table. Our diverse skill set allows us to handle an array of tasks, from troubleshooting to content implementation and beyond.
Flexibility and Scalability: We understand that agency workloads can be unpredictable. That's why we offer flexible subscription-based plans with no contracts. Whether you need support for 20 tasks or more during peak times, we're equipped to accommodate your needs seamlessly.
Comprehensive Services: Our white-label services cover a wide spectrum, including website design and development, content creation, SEO enhancements, and more. We're your one-stop destination for all things digital.
Transparent Pricing: We believe in transparency, which is why we offer a detailed price list for your convenience. You'll find a range of pricing options to suit your budget.
Our Commitment:
At LabsMedia, your agency's success is our top priority. We take pride in delivering exceptional work that elevates your client's online presence and performance. Our dedication to quality, timely delivery, and client satisfaction sets us apart.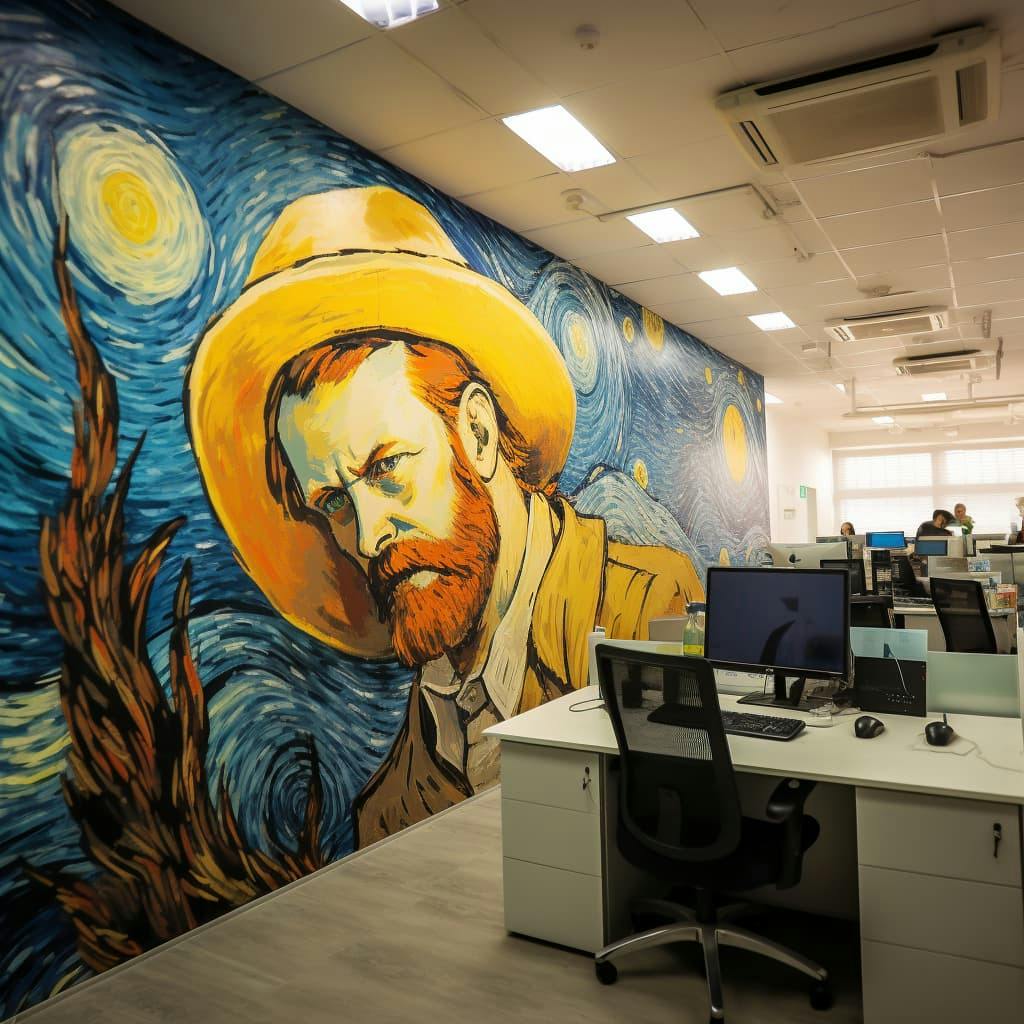 The Artistry of LabsMedia
Inspired by the creative genius of Vincent van Gogh, we believe in the power of artistry and innovation. Much like Van Gogh's deep connection with his craft, we're dedicated to our work. Our team of skilled designers, developers, and digital strategists collaborates seamlessly to turn your ideas into digital artistry.
As we move forward, we invite you to embark on this creative journey with us. Let's craft digital experiences that resonate, inspire, and leave a lasting impression. Discover LabsMedia—a hub of innovation, fueled by the spirit of Van Gogh's creativity.
"The more I paint, the more I like everything." - Vincent van Gogh
Get Started
Ready to experience the LabsMedia difference? Explore our services, review our price list, and dive into our FAQ section to get answers to common queries. When you're ready to take the next step, schedule a strategy call with us.
We look forward to collaborating with you and driving a positive impact on your agency's journey to digital excellence.